Your Hearing AID Experts in Little Rock, AR
11219 Financial Centre Pkwy Ste 260
Little Rock, AR 72211
501-406-0096
Office hours:
Monday-Friday: 8:30am – 5:00pm
If you could do one thing today that would mitigate the risks of mental decline, depression and even accidents you'd do it, right? Yet the average person waits seven years from when they first notice hearing loss to get a hearing test. The hearing tests we offer at our Little Rock, AR, hearing aid center reveal more than the cause and extent of hearing loss–they can often detect early signs of other medical conditions. A hearing test is also the best way to determine treatment.
Schedule an appointment with our qualified Little Rock, AR audiologists for your hearing loss, hearing aids, or a hearing test.
Don't suffer in silence. Our staff in Little Rock, AR, can help you uncover the cause of your hearing loss and get you the treatment you need.
Audiologists – Little Rock, AR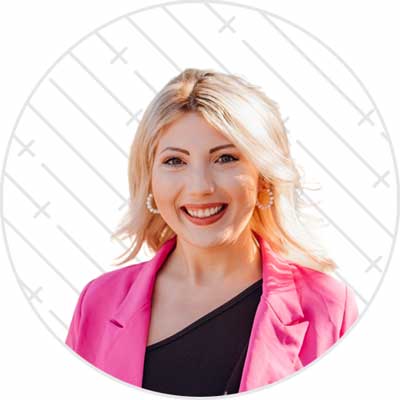 Caitlyn Crowder, Au.D.
Doctor of Audiology
Little Rock, AR
Dr. Caitlyn Crowder, Au.D, grew up in Heber Springs, Arkansas. She obtained her Bachelor of Science in Communication Science & Disorders degree from Arkansas State University and her Doctorate of Audiology from the University of Arkansas for Medical Sciences.
She spent her residency training at the Central Arkansas Veterans Healthcare System. Dr. Crowder has received training in pediatric and adult populations. Her favorite part of audiology is creating and implementing individual plans to improve her patient's quality of life. In her free time, she enjoys spending time on Greers Ferry lake, cheering on the Arkansas Razorbacks, and traveling.