Your Hearing AID Experts in SHERWOOD, AR
8000 Highway 107 Suite 1
Sherwood, AR 72120
501-438-0650
Office hours:
Monday-Thursday: 8:30 am – 4:30pm
Friday: 8:30 am – 12:30pm
If you could do one thing today that would mitigate the risks of mental decline, depression and even accidents you'd do it, right? Yet the average person waits seven years from when they first notice hearing loss to get a hearing test. The hearing tests we offer at our Sherwood, AR, hearing aid center reveal more than the cause and extent of hearing loss–they can often detect early signs of other medical conditions. A hearing test is also the best way to determine treatment.
Schedule an appointment with our qualified Sherwood, AR audiologists for your hearing loss, hearing aids, or a hearing test.
Don't suffer in silence. Our staff in Sherwood, AR, can help you uncover the cause of your hearing loss and get you the treatment you need.
Audiologists – Sherwood, AR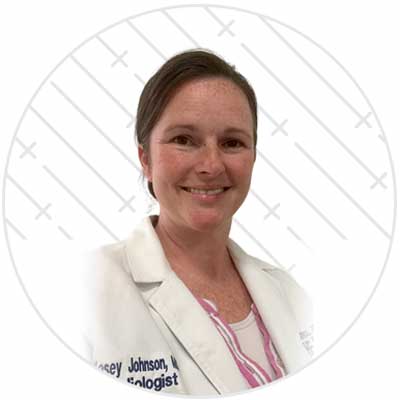 Kasey Johnson, Au.D.
Doctor of Audiology
Audiologist, Dr. Kasey Johnson, received her undergraduate degree from the University of Central Arkansas, followed by a Master of Science degree from the University of Arkansas for Medical Sciences. She then pursued her Doctor of Audiology degree from A.T. Still University.
Dr. Johnson enjoys participating in the community of Sherwood with her husband and 3 children and being an active member of her local church.
Dr. Johnson is excited about the opportunity to provide patients with superb service and compassionate hearing healthcare in a friendly private practice setting.