Your Hearing AID Experts in MEMPHIS, TN
6401 Poplar Avenue. Ste 302
Memphis, TN 38119
901-296-3714
Office hours:
Monday-Friday: 8:30am – 5:00pm
Closed 12:00pm – 1:00pm
After Hours & Weekends:
By Appointment Only
If you could do one thing today that would mitigate the risks of mental decline, depression and even accidents you'd do it, right? Yet the average person waits seven years from when they first notice hearing loss to get a hearing test. The hearing tests we offer at our Memphis, TN, hearing aid center reveal more than the cause and extent of hearing loss–they can often detect early signs of other medical conditions. A hearing test is also the best way to determine treatment.
Schedule an appointment with our qualified Memphis, TN hearing instrument specialists for your hearing loss, hearing aids, or a hearing test.
Don't suffer in silence. Our staff in Memphis, TN, can help you uncover the cause of your hearing loss and get you the treatment you need.
Hearing Instrument Specialists – Memphis, TN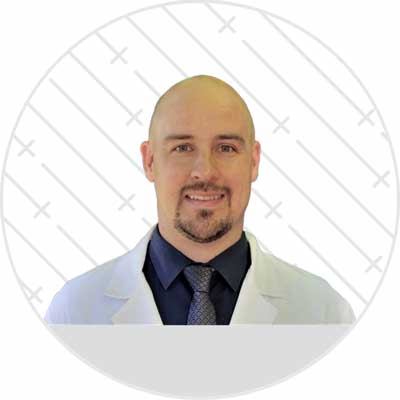 Eli Duberow, BC-HIS
Board Certified Hearing Instrument Specialist
About Me:
I have an adorable wife and one year old son. I enjoy alternative rock music and spending time with family. Fun Fact: I helped set a relay record in swimming while going to New Mexico State University!
Read more
Favorite Part of Working for American Hearing & Audiology:
I enjoy getting to know my patients and utilizing the best technology in the market to improve their lives through better hearing.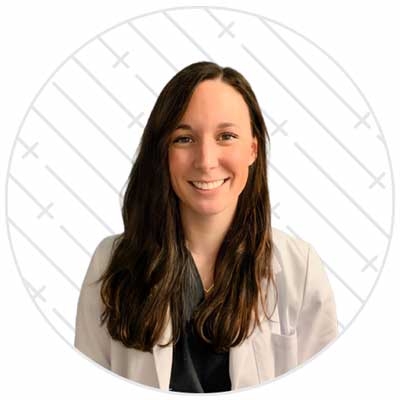 Elisabeth K. Guthrie, Au.D., ABA-C
Board Certified Doctor of Audiology
Dr. Elisabeth (Elise) Guthrie is originally from Little Rock, AR. She attended the University of Arkansas for her Bachelor of Science in Communication Disorders. She went on to receive her Doctorate of Audiology from LSU Health Science Center in New Orleans, LA.
Read more
She specializes in adult comprehensive audiological evaluations including hearing and balance diagnosis and treatment.
She is passionate about patient-centered care and education to promote the best possible hearing health to her patients. She spends her free time cheering for her favorite football teams the Arkansas Razorbacks and New Orleans Saints. She enjoys going to concerts, traveling, and trying out local restaurants.